Bayer Strategy
&

Business Consulting
Bayer is a Life Science company with its core competencies in health care and agriculture with a history with more than 150 years. Business Consulting is Bayer's in-house consultancy for internal management projects and talent development. BC has offices in Leverkusen, Whippany, Beijing, Sao Paulo and Shanghai with about 160 consultants. Our USPs are our insights in Bayer and our proven methodologies. We identify new growth opportunities and potential investment or acquisition areas. We are taking more than 100 projects every year by transferring our knowledge across all Bayer divisions. One additional point is that we are preparing our consultants for a management career at Bayer. Our focus is on life-science, but we still have a variety of topics like R&D, Marketing & Sales or Business Transformation & Change.
Firmengründung

2003

Mitarbeiterzahl

Deutschland: 100 Mitarbeiter

Weltweit: 160 Mitarbeiter

Tätigkeitsfeld

Life-Science

Standorte

Deutschland: Leverkusen
Weltweit: Sao Paulo, Whippany, Beijing, Shanghai, Leverkusen

Neueinstellungen

15 per year

Praktikantenbedarf

20 per year

Gesuchte Fachrichtungen

Research & Development, Product Supply, Marketing & Sales, Business Transformation & Changemanagement
At Bayer Strategy & Business Consulting you have the opportunity to start as a consultant after completing your Master's degree. Following the standard way, you will be promoted to the next level within two years. Depending on your current professional experience, you have the chance to start as Senior Consultant or higher level and to move to one of the Bayer divisions. Bayer offers many corporate benefits for retirement provisions, health care or work life balance.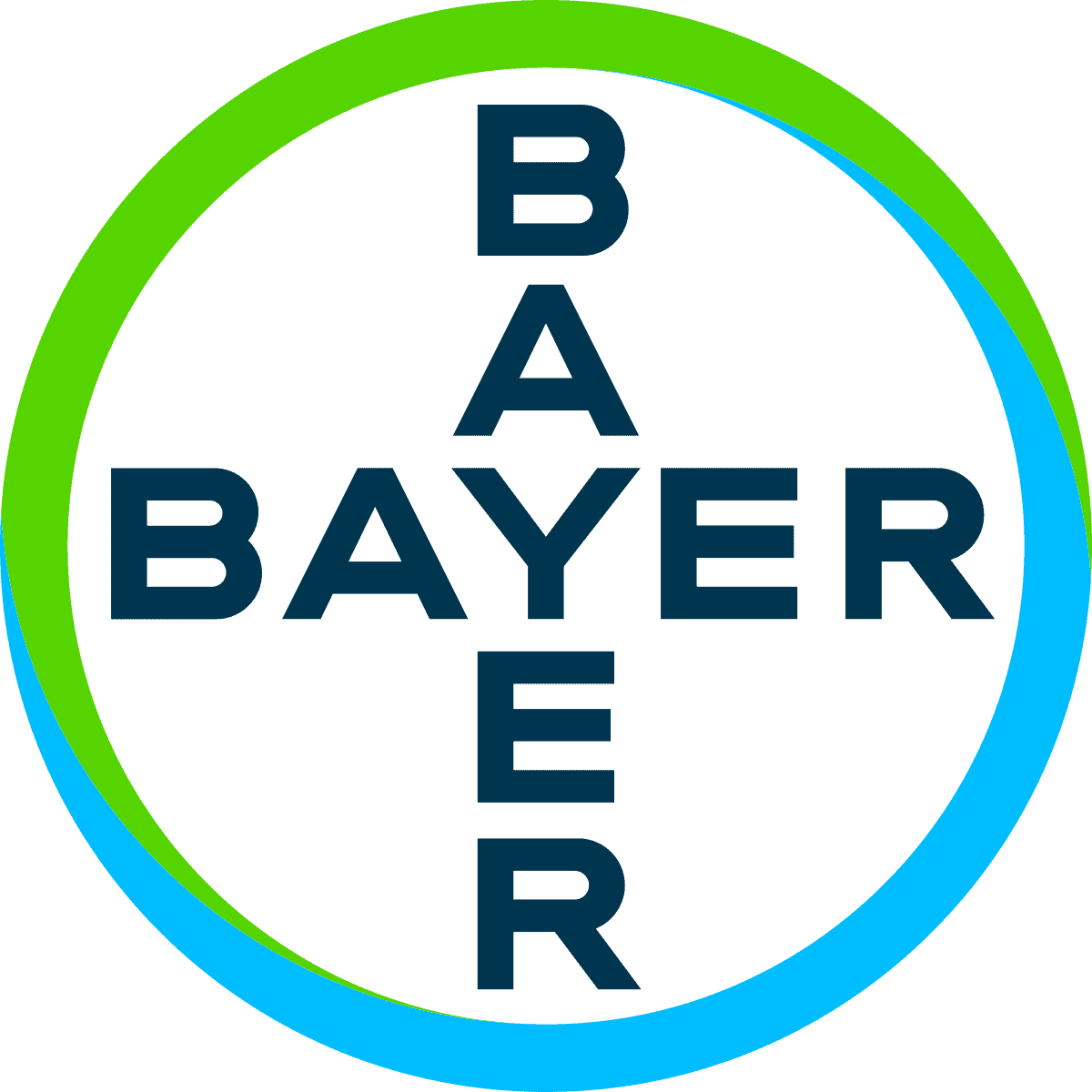 Deine Teilnahmenmöglichkeiten